With a capacity for hard work matched only by his capacity for joy, Eli will be fondly remembered by his family as a devoted father, grandfather, and husband.
A Love for Life and Family
By E.C., Karen, and Lee Morgan
Our dad, Eli, loved life, and he made sure to live it well. That meant working hard and chasing success, but it also meant taking time for family, travel, relationships, and giving.
Always time for family
For family, he was never too busy. At the same time that he was building a company, he was taking E.C. to early-morning tennis lessons and showing up at basketball games. Growing up with him, we assumed all dads do that, but they don't.
Dad wanted us to live lives of joy and meaning. When E.C. was transitioning between careers, Karen remembers talking about it with Eli in the car. "We've got to help E.C. find his passion," he told her. "That's our job."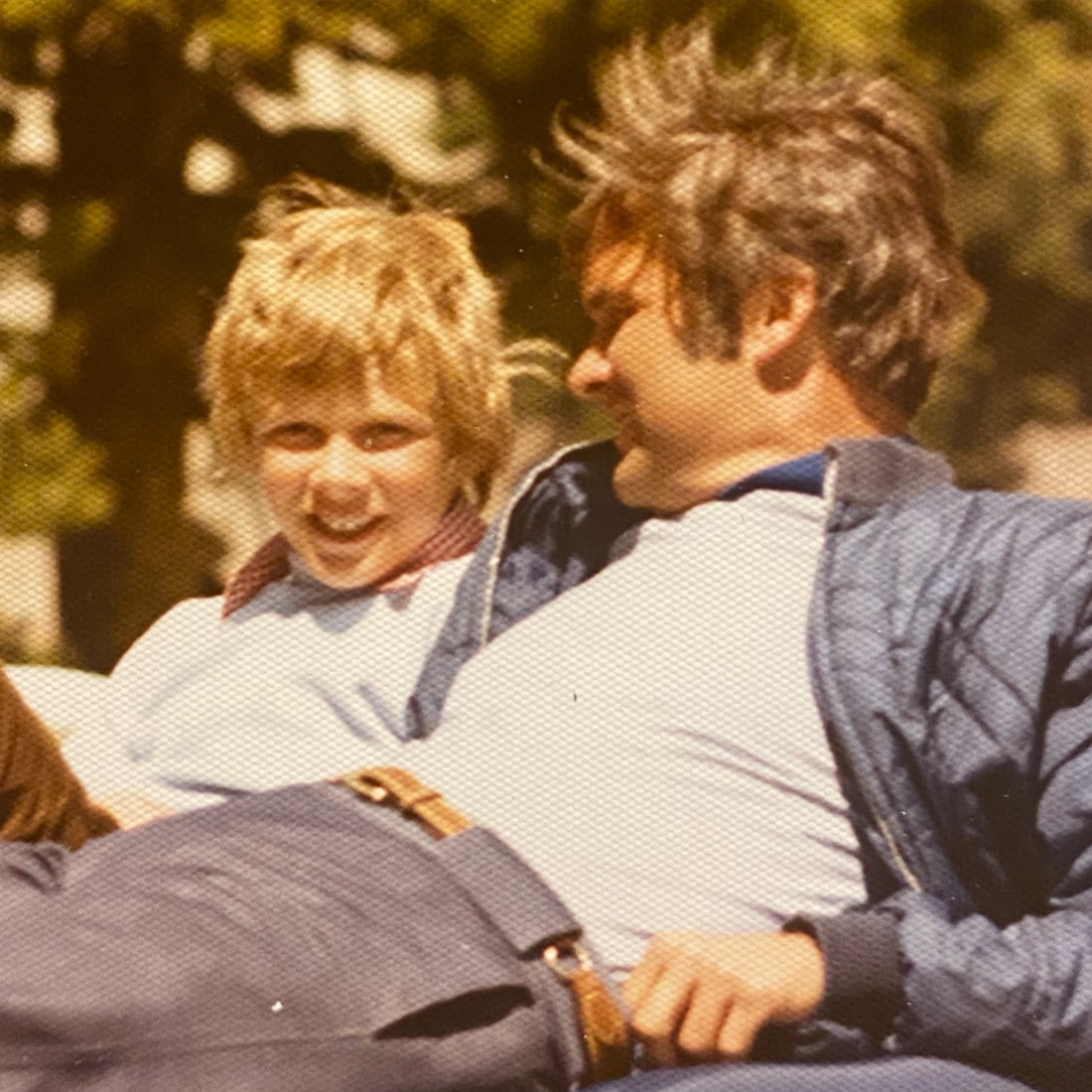 Dad was a visionary in many different domains. He was always open to new ideas and seeking new experiences. His mother, Jessie, was a very real, down-to-earth, and unconditionally loving force in his life. She moved him to Japan, which helped fuel a lifelong love of exploration and adventure. Many of those adventures were found in family vacations around the globe. He loved exploring local spots, like finding small trattorias in Italy.
And whatever he had for himself, he wanted for others as well. That's why, when his mother was in her 70s and planning to drive an RV around the country by herself, he didn't discourage her as others might have. In fact, he said she should get a Vespa, too.
As a grandfather, if there was any possible fun thing he could do with his grandchildren, Dad wanted to do it. Whether it was amusement parks, Legoland, or surfing, he wanted to experience life and give others the opportunity to do so, too.
A love for people
It was clear that Dad valued us as individuals. He valued everyone, and it fueled his generosity. He was a big tipper, and always relished being able to give his employees bonuses.
Lee remembers Dad going on at length about how important everyone he worked with was, from the CEOs to the receptionist. "Hers is the first voice someone hears when they call in," he said. "How she interacts with each person matters."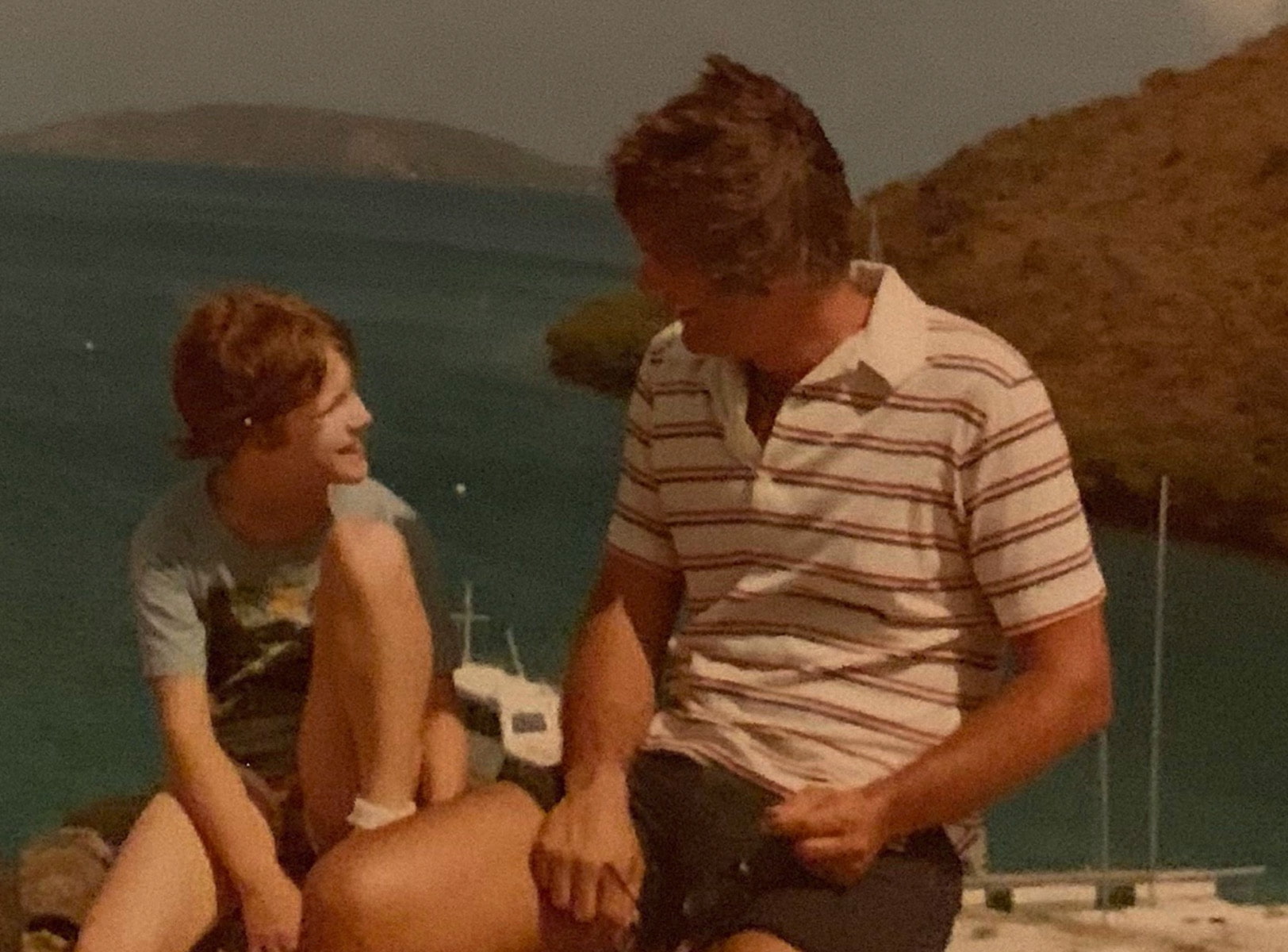 In his 50s, he brought that same passion for people and generosity to his philanthropy. In his support of Self Enhancement, Inc. (SEI), we saw him using all the great skills from his business career. He built relationships for SEI and helped it grow, and the success was even more joyful for him because it benefited others.
He sought out people who were better than he was at something. He would travel to business meetings with an entourage of associates in tow, each with a skill or perspective that he valued and didn't possess himself. That's probably why he was such an expert delegator. He really saw what everyone else brought to the table, and he was honest with himself about any limitations he might have had.
Dad loved to build—literally and figuratively. He built the first stucco house in Portland, Ore., and Lee remembers Dad taking her up to watch every phase of construction. He was involved in every aspect of the design and construction process and loved seeing the project through from beginning to end.
He also loved building relationships with people. He was 6'5", so he could look intimidating, but he was actually really sensitive. He was always quick to send his friends and business associates "thinking of you" notes or flowers. He might be congratulating them on an article that featured their business or he might just not have seen them in a while, and he wanted to preserve the relationship.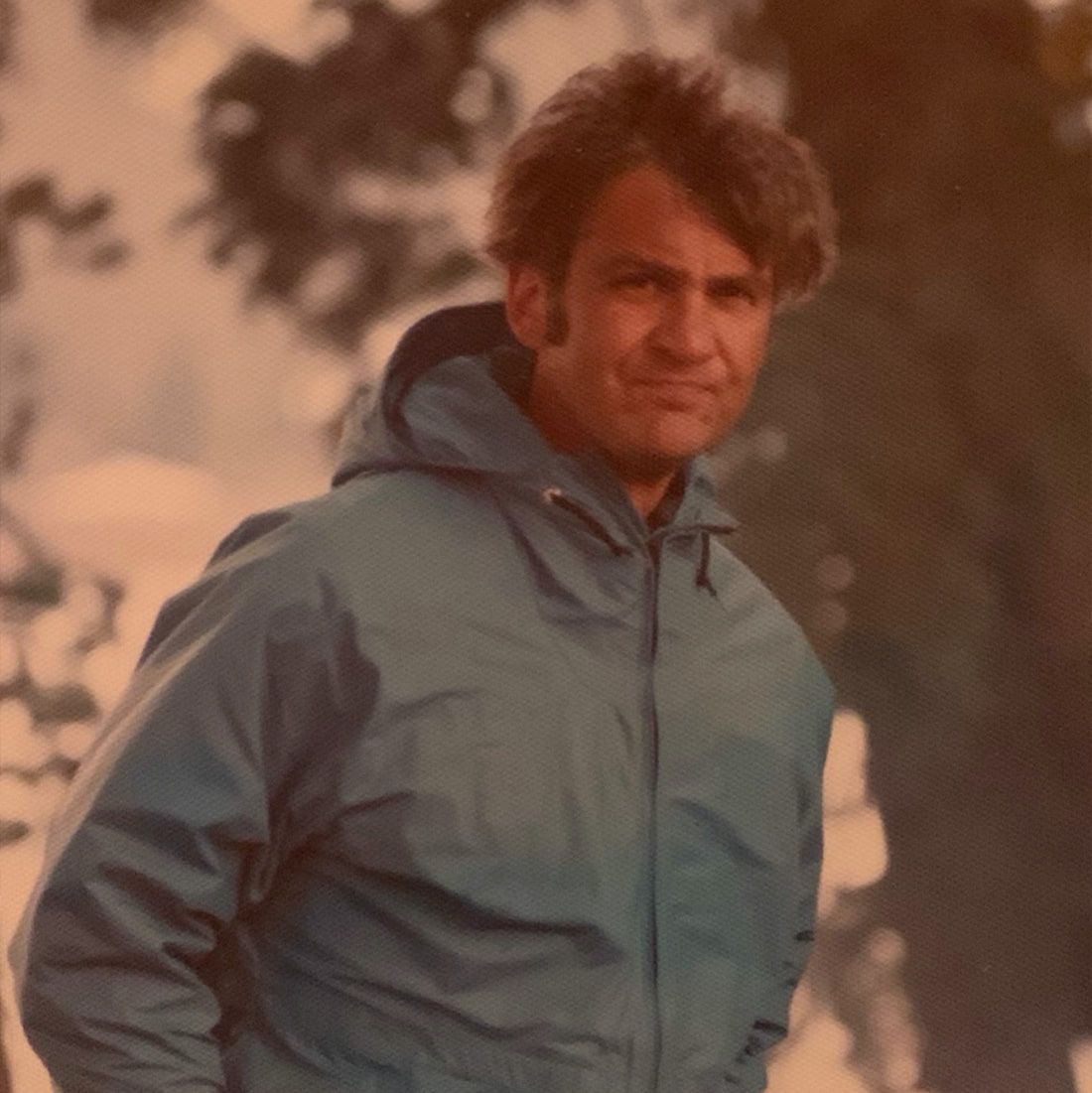 Focused on the future
Dad savored his successes, but disappointments never laid him low. It just wasn't in his nature to dwell on regret. In some ways, the past almost didn't exist for him. So much of his attention was focused on the present and the future: What could he do today that would pay off tomorrow? It was part of Dad's relentless positivity.
"Dad left us a sense of adventure, a love of family, an open-minded attitude toward others, and real joy that we get to live every day."
E.C., Karen, and Lee Morgan
Dad left us many sweet memories that play like short films in our minds: seeing him cheer when the Portland Trail Blazers won the championship in 1977, attending the Olympics, taking scuba diving trips, or seeing him enjoy a sunset and a glass of wine. He also left us a sense of adventure, a love of family, an open-minded attitude toward others, and real joy that we get to live every day.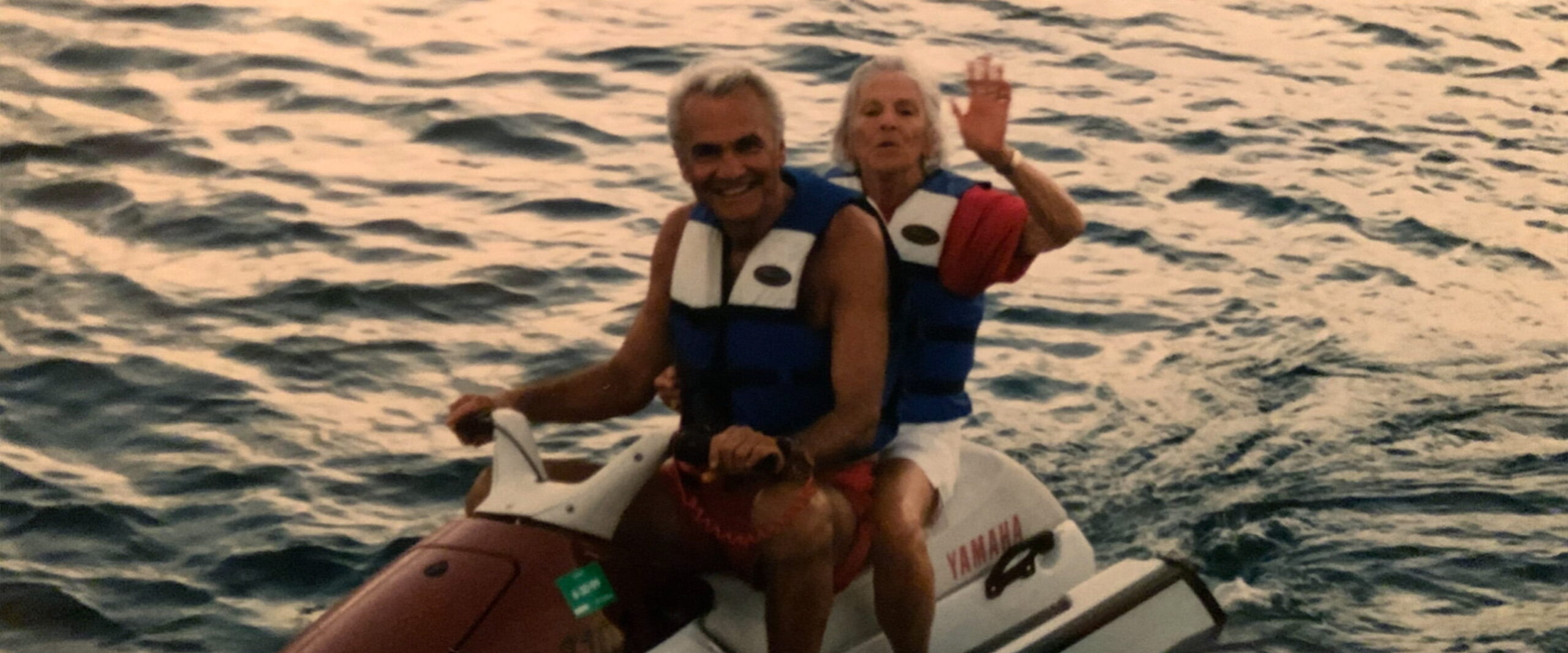 By E.C., Karen, and Lee Morgan
Morgan Family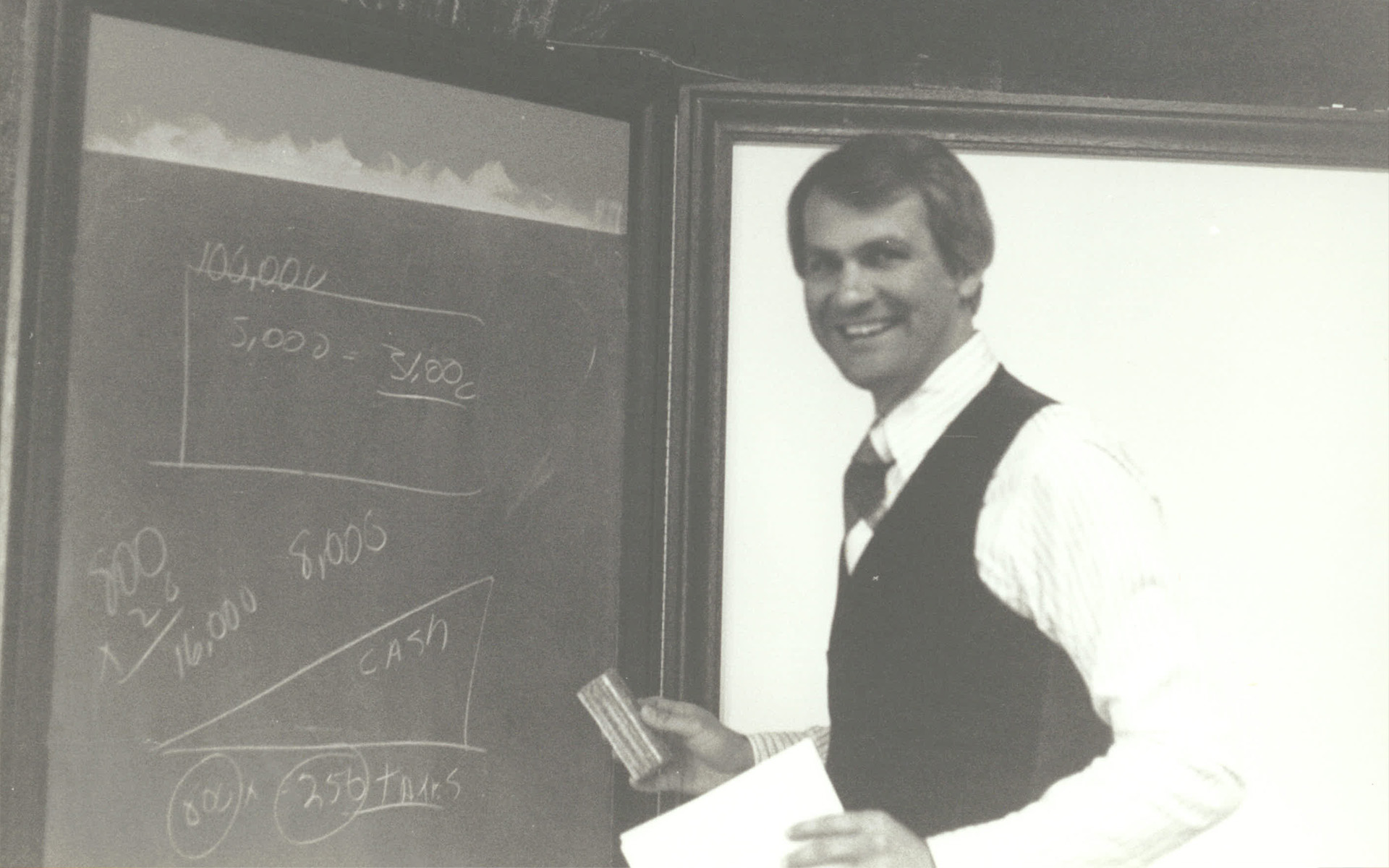 Eli Morgan was an insurance industry visionary. Eli relentlessly advocated for the best interests of clients, attracted the top talent in the industry, and saw the potential of new ideas.
A consummate entrepreneur, Eli co-founded many companies, including Resource Management Consultants, M Financial, and Management Compensation Group. Eli shared his talents as a board member and a leader of numerous industry groups, nonprofits, and companies. Eli's vision, drive, and innovations changed the insurance industry for the better and leave a lasting impact on his colleagues.
Losing Eli provides us with a moment to appreciate all that he accomplished as a family man, friend, business person, and community leader. To everyone who has spent time reflecting on Eli or sent condolences and gifts, thank you. We hope that you carry Eli's spirit of joy and optimism with you.
– THE MORGAN FAMILY